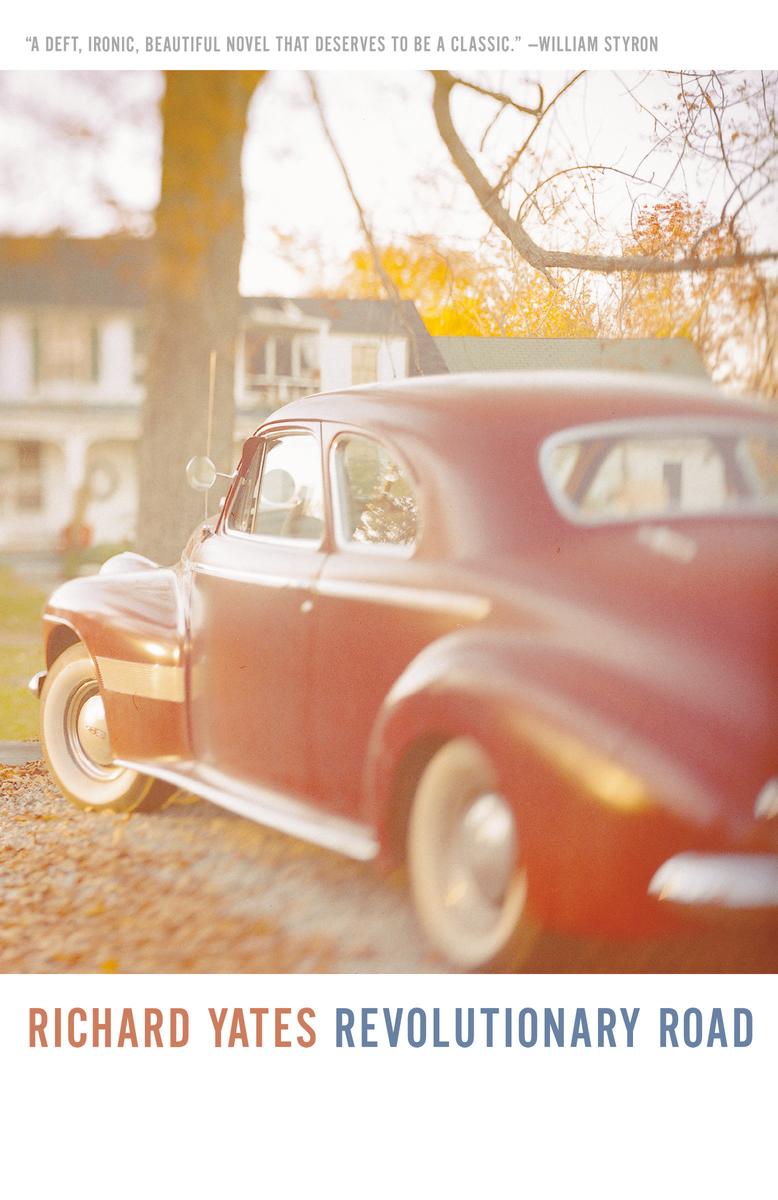 This is both a movie and a book. The movie is actually as good as the book (If you need a few minutes to recover from this shock I completely understand)
Revolutionary Road is a "make you think" novel. Based in the early 50's it centres around April and Frank Wheeler.
April and Frank meet at a party a mutual friend is hosting. Frank tells April he is a longshoreman (is there such a thing as a shortshoreman?) but he is soon changing jobs.
Frank and April soon marry and begin their lives in suburban Connecticut. They are convinced they are different from their neighbours. But they quickly realise they are exactly the same.
Frank soon tires of his married life and begins an affair with an office secretary and April begins an affair with her neighbour Shep. One day April tells Frank she wants to move to Paris. She will find work and he can find himself again. Which might rekindle their dying marriage. Frank seems on board with her choice to uproot their lives and they begin the planning stages of their move.
One day their neighbours, the Givings, ask if they can bring their son John to visit. April and Frank heartily agree to this and welcome the Givings' and John into their home. John realises some hard truths about the Wheeler's which in turn makes Frank question their decision to uproot their family.
April soon realises she is pregnant which further complicates their plans. The story ends in a deafeningly sad conclusion which then mirrors the Wheeler's lives in their children.
I adore the book and watch the movie at least twice a year.
The stellar cast in the movie included Kathy Bates, Kate Winslet, and Michael Shannon.